Are You Needing to Repair, Replace, or Install a New Pool Gate? Contact Hotshot Gate Repairs at 713-401-7541!
Why Have a Pool Gate Installed?
Pool gates are a must have for any installed pool. Combined with fences, pool gates allow for controlled entrance and exiting for pool patrons in residential and commercial properties. Pool gates allow an additional layer of security to safely guard a pool. Pool gates are a great addition to keep small children and pets from accessing an unguarded pool.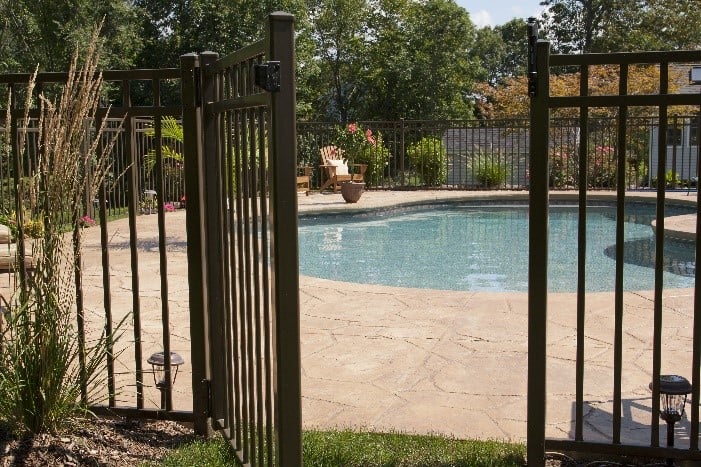 If you are not sure which would be best for your project, contact us today!
Call a Repair Company You Can Trust!
We know that our customers would like to have high quality work that is done right the first time That is why Hotshot Gate Repairs makes sure that our repairs and installations are done by highly trained and professional technicians.
Our staff at Hotshot Gate Repairs are more than happy to answer all your questions regarding the repair or installation of your pool gate. We make sure to give you an honest and affordable price for your pool gate needs. Call a repair company you can trust, call Hotshot Gate Repairs today!