Sliding gate openers are chain-driven and are designed for sliding gates. In a nutshell, there is a chain bracket on the front, and one on the back of the gate. The operator moves the chain on a sprocket back and forth.
There are many different factors to consider when choosing the best sliding gate opener for your needs. The size and weight of your gate, the type of material it is made from, the amount of use it gets, and your budget are all important considerations. The most popular type of sliding gate opener is an automatic opener, which uses a motor to open and close the gate.
This category has two types of motor openers:
AC motor openers and DC motor openers. AC motors are considered more powerful. They are available in 1/2 horsepower (hp), 1hp, 2hp, and even larger sizes.
Automatic sliding gate openers are the most popular type in commercial automation systems. Keeping commercial and industrial properties secure necessitates using heavy-duty equipment. Capable of withstanding the efforts of well-prepared, professional burglars. Sliding security gates are a practical and convenient way to prevent unauthorized entry into secure areas.
The automation system is another important factor. There are many different types of systems available, from basic models that just open and close the gate automatically to more sophisticated models that include features like remote control operation, security codes, and sensors that detect when someone or something is trying to enter the premises without permission. Special features can also add to the cost of an automatic sliding gate.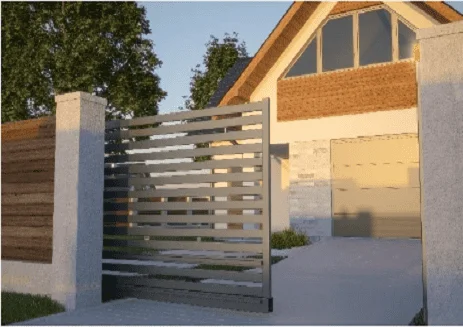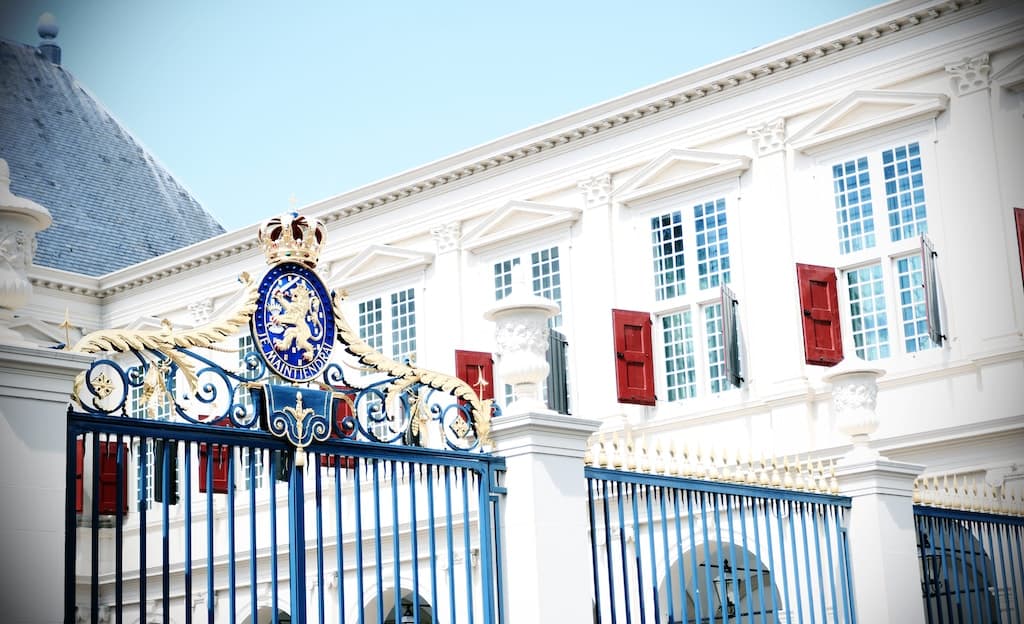 Hotshot gate repair is the largest distributor and installer of commercial sliding gate openers. We convey the leading brands of sliding gate openers, including Eagle, Viking access, Platinum access, Lift master, Door king, US-Automatic, Ramset, and All-O-Matic, etc.
We provide several designs of dual gate openers for commercial purposes that provide you with comfort and security. We offer the perfect solution for your commercial security needs. We are providing convenient and affordable gate opener services in Sugarland, Stratford, Blair, West University, Hunters Creek Village, and Bunker Hill Village residents.
Driveway Slide Gates Repair
If you are looking for a driveway sliding gate repair service in Houston, TX, we are available for your help. We specialize in the restoration of all kinds, makes, and models of driveway slide gates.
We install operators on new gates and replace and repair sliding gates of any type. These gates are made of ironwork fencing. Or a solid piece of fencing that retracts into a slot to allow access to the driveway.
A single motor moves the gate along a track to open or close a sliding automatic gate opener. We service motorized gates such as driveway gate openers and automated gates.
You can have your sliding gate usually maintained (i.e., once a year) to help keep it running. But, perform routine maintenance such as lubing and squeaking hinges. Or resolve minor issues if you need to repair a gate hinge.
Our technicians are proficient. Have years of experience in driveway sliding gate repair and maintenance. They prove exceptional craftsmanship along with professionalism and punctuality.