Gate Repair in Houston TX
Let us handle your fence and gate needs!
We are here to take your call 24 hours a day and 7 days a week.
Looking for a company who is Reliable to handle your Fence and Gate Needs?
Call Hotshot Gate Repairs today! We are here to take your call 24 hours a day and 7 days a week. We provide fast and affordable gate and fence services in the Greater Houston area! We provide exceptional work at a fair and reasonable price.
We provide a wide variety of services such as Gate and Fence Installations, Automatic Gate Operator Services and gate and fence repair in Houston Tx.
Hotshot Gate Repairs' team of highly trained and experienced technicians means that the work performed on your gate and fence will always be exceptional. Our technicians are qualified to work on both commercial and residential projects.
We are family owned company in Houston.
Our technicians handle gate issues such as leaning gates, damaged gates, broken chains, rusted chains, worn out hinges, damaged posts, worn out guide rollers, cracked tracks, and many more. The #1 cause of a bad automatic gate repair service & operator is a damaged gate.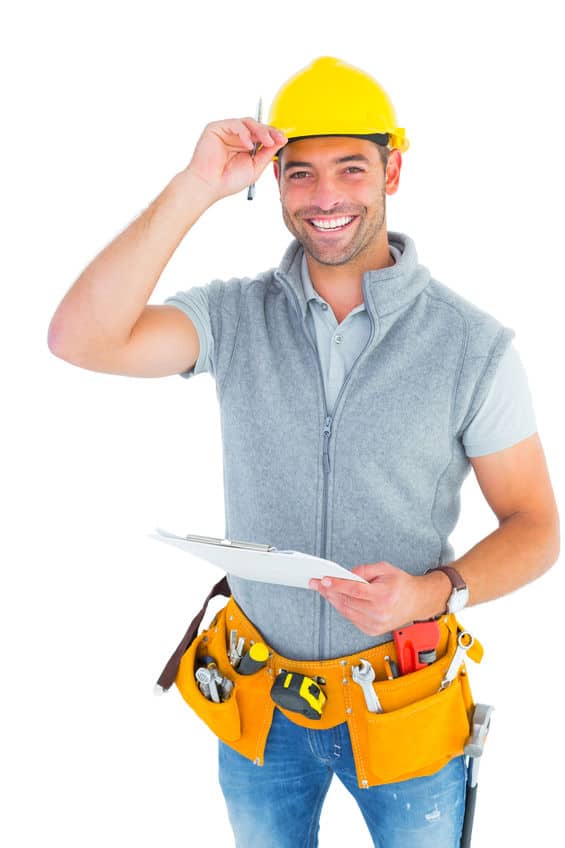 At Hotshot Gate Repairs, Houston, no matter what kind of gate you need to be installed or repaired, we have got you covered. Some of the types of gate repair service and installation services we offer are:
Pedestrian gates or walk-through gates are meant to allow people to come and go through a fence. Installing them can also be a great idea if you have small children. We can also repair your pedestrian gate if it is rusted, sagged, or not closing properly.
The advantage of installing a swing gate is that they have very few moving parts. This makes them reliable and requires little maintenance. We can install a swing gate for you. In case your swing gate is damaged, requires accessories, or the operator isn't working properly, we can solve those issues as well.
We provide installation and repair of slide gates and cantilever gates as well. If it has rusted, is not closing properly, or has slid off the track, all you need to do is contact Hotshot Repairs, the best steel and iron slide gate repair and rehang company in Houston TX.
Apart from these, we are also the best installers of driveway gates and access control, pool gates, and iron fence repairs.
What Makes Us the Best Choice Any day
Customers vouch for our reliable and affordable services. Unlike any other gate installation and repainting company, we provide a full consultation beforehand. This allows you to choose the best option as per your needs.
We would also answer all your queries at all stages of repair and installation. Our customer care service is open 24/7. Moreover, no extra charges for weekend appointments!
So, choose the best repair and installation of residential and commercial gates and fence repair company in Houston TX. Contact us today!
GATE OPERATOR REPAIR AND INSTALLATION: Experiencing issues with your gate operator such as the gate not closing or not opening? Needing a brand-new gate opener? Call us today!
Our technicians are available 24 hours and day and 7 days a week and work on Residential and Commercial units. Our technicians come fully stocked to help you in your time of need.
GATE REPAIRS: Is your gate squeaking when it's closed? Or is your gate off its track? No worries. Our technicians can repair your gates.
We will educate you on how to keep your gate in top notch condition! Call us today! We also offer maintenance packages to help keep your gate and gate operator in great condition! Call us to learn more!
Why Do I Need to Hire a Professional Gate Operator Installer?
Installing a gate operator requires specific knowledge of electricity as well as a proficiency in specific power tools. Our technicians are highly trained to install these machineries. If you are not equipped with this knowledge, you may be seriously injured when trying to install a gate operator yourself and may cause damage to your operator as well as your gate. Let our experienced and well-trained technicians install your gate operator correctly.
What Type of Gate Operator Do You Recommend for My Gate?
To choose the best gate operator for your gate, we determine the specifics of your gate that the gate operator will open. We can recommend the best gate operator for your gate by knowing the type of gate it will open, the width of the gate, and your budget.
Can You Program My Gate Operator to My Vehicle?
In most cases, we can program your gate operator to your vehicle. However, the make and the model of your vehicle will determine if your car can in fact be programmed.
Why Is My Gate Not Opening?
You gate may not be opening for a variety of reasons. Normally, it is due to low battery power if a clicking noise is heard coming from the unit. We recommend having a professional gate technician inspect your unit to determine the cause for your gate not opening.
Why Does My Remote Not Have the Same Range as It Did Before?
Normally, the battery in your remote may be the issue. However, it could be also be an indication that you may have an issue with the receiver or the board. We recommend having a professional gate technician inspect your unit to determine the cause of the decrease in range in your remote.
Why Is My Gate Not Closing and Opening as it Did Before?
The issue why your gate is not closing or opening as it did before can be due to the type of gate you have. If you have a swing gate, it could be either be related to the batteries or your post hinge on your gate. If you have a slide gate, it could be either be that the chain is rusted, or the rollers need to be replaced. We recommend having a professional gate technician inspect your unit to determine the cause for why your gate is not closing or opening as it did before.
Is There a Way I Can Open My Gate with My Phone?
Yes. Certain models of gate operators allow you to control your gate with your phone. Contact us to see if your gate operator is compatible.
Why Is My Gate Dragging on the Driveway?
The number one cause of a dragging gate is a leaning post. Over time a set post may start to lean. When this happens, the gate that the post is attached to starts to drag. We recommend having a professional gate technician inspect your post to determine the corrective measures to fix your post.
Will I need to be home for a service call appointment?
You do not need to be home for a service call appointment. Our technicians can diagnose the issue of your service call without someone home. If you prefer to be home to explain your issue to the technician, our technicians will call you prior to arrival. However, if your property is not accessible, we must have someone there to give access to the technician.
What Type of Payments Do You Accept?
At Hotshot Gate Repairs, we have a variety of ways to pay for your repair. Our technicians are equipped to take credit card payments on site. We also accept cash as well as checks made payable to Hotshot Gate Repairs. Our office staff can take payments by credit card and can email invoices to be paid from your computer or smartphone for a more secured transaction.
,
We offer services such as:
Pedestrian Gates
Steel Fences
Iron Gates
Slide Gates
Mechanical Locks
Maglocks
Gate Rehanging
Post Resetting
Welding Repair
Power Runs
Solar Applications
Rust Removal
Gate Repainting
And Many More!
No extra charge for weekend appointments!
We offer different ways to contact us, by phone, Text, or Email!