Gate Repair in Houston TX
Let us handle your fence and gate needs!
We are here to take your call 24 hours a day and 7 days a week.
Looking for a company who is Reliable to handle your Fence and Gate Needs?
Call Hotshot Gate Repairs today! We are here to take your call 24 hours a day and 7 days a week. We provide fast and affordable gate and fence services in the Greater Houston area! We provide exceptional work at a fair and reasonable price.
We provide a wide variety of services such as Gate and Fence Installations, Gate and Fence Repair, and Automatic Gate Operator Services.
Hotshot Gate Repairs' team of highly trained and experienced technicians means that the work performed on your gate and fence will always be exceptional. Our technicians are qualified to work on both commercial and residential projects.
We are family owned company in Houston.
Our technicians handle gate issues such as leaning gates, damaged gates, broken chain, rusted chains, worn out hinges, damaged posts, worn out guide rollers, cracked tracks, and many more. The #1 caused of a bad automatic gate operator is a damaged gate.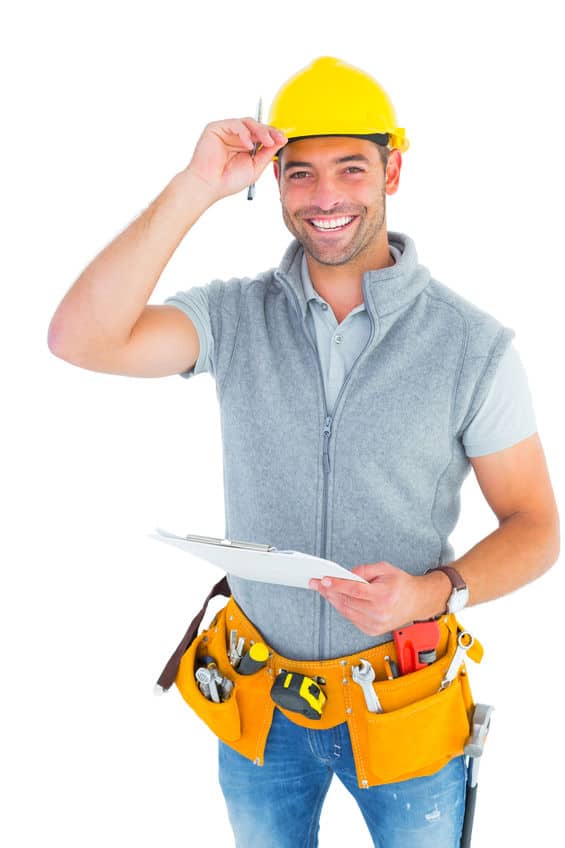 Expert Gate Repair Company in Houston TX for All Your Needs
At Hotshot Gate Repairs, Houston, no matter what kind of gate you need installed or repaired, we have got you covered. Some of types of gate repair and installation services we offer are:
Pedestrian gates or walk-through gates are meant to allow people to come and go through a fence. Installing them can also be a great idea if you have small children. We can also repair your pedestrian gate if it is rusted, sagged, or not closing properly.
The advantage of installing a swing gate is that they have very few moving parts. This makes them reliable and requires little maintenance. We can install a swing gate for you. In case your swing gate is damaged, requires accessories, or the operator isn't working properly, we can solve those issues as well.
Slide Gate and Cantilever
We provide installation and repair of slide gates and cantilever gates as well. If it has rusted, is not closing properly, or has slid off track, all you need to do is contact Hotshot Repairs, the best steel and iron slide gate repair and rehang company in Houston TX.
Apart from these, we are also the best installers of driveway gates, pool gates, and iron fences.
What Makes Us the Best Choice Any day
Customers vouch for our reliable and affordable services. Unlike any other gate installation and repainting company, we provide a full consultation beforehand. This allows you to choose the best option as per your needs. We would also answer all your queries at all stages of repair and installation. Our customer care service is open 24/7. Moreover, no extra charges for weekend appointments!
So, choose the best company for repair and installation of residential and commercial gates and fences in Houston TX. Contact us today!
GATE OPERATOR REPAIR AND INSTALLATION: Experiencing issues with your gate operator such as gate not closing or not opening? Needing a brand-new gate opener? Call us today! Our technicians are available 24 hours and day and 7 days a week and work on Residential and Commercial units. Our technicians come fully stocked to help you in your time of need.
GATE REPAIRS: Is your gate squeaking when its closed? Or is your gate off its track? No worries. Our technicians can repair your gates. We will educate you on how to keep your gate in top notch condition! Call us today! We also offer maintenance packages to help keep your gate and gate operator in great condition! Call us to learn more!
We offer services such as:
Pedestrian Gates
Steel Fences
Iron Gates
Slide Gates
Mechanical Locks
Maglocks
Gate Rehanging
Post Resetting
Welding Repair
Power Runs
Solar Applications
Rust Removal
Gate Repainting
And Many More!
No extra charge for weekend appointments!
We offer different ways to contact us, by phone, Text, or Email!