All gates need a type of lock to secure a fence whether it is a residential, community, or commercial gate. Depending on your preference, budget, and use, we can install different locks that fit your type of gate such as:
Mechanical Locks
Deadbolt Locks
Combination Locks
Standard key Locks
Locks add a necessary addition to the security of your property. They can also give you control on who enters your property. If you are not sure about which type of lock would be best your project, call us now. We can help you choose the best lock for your needs.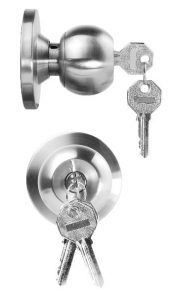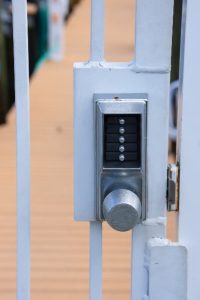 Call a Repair Company You Can Trust!
We know that our customers would like to have high quality work that is done right the first time That is why Hotshot Gate Repairs makes sure that our repairs and installations are done by highly trained and professional technicians.
Our staff at Hotshot Gate Repairs are more than happy to answer all your questions regarding the repair or installation of your mechanical lock. We make sure to give you an honest and affordable price. Call a repair company you can trust, call Hotshot Gate Repairs today!