Are you looking to Repair, Replace, or Install a new Pedestrian Gate? Contact Hotshot Gate Repairs at 713-401-7541!
Why Have a Pedestrian Gate Installed?
In recent years, pedestrian gates are being the norm for homeowners. A pedestrian gate, or a walk-through gate, is designed to allow people to come and go through a fence. Pedestrian gates allow for more security for people entering and exiting a property. Many people use pedestrian gates to:
Keep people such as elderly or small children from going out of a property
Keep unwanted visitors out
Keep animals inside a property
Add aesthetics to property
Hotshot Gate Repairs uses wrought iron or wood materials to repair your pedestrian gate. If you are not sure which would be best for your project, contact us now!
Your Pedestrian Gate might need repairs.
If your pedestrian gate has rusted, dropped, sagged, or is not closing properly, we can help.  We provide many gate accessories and repairs to get your Pedestrian Gate back to its original look such as adding or replacing a mechanical lock.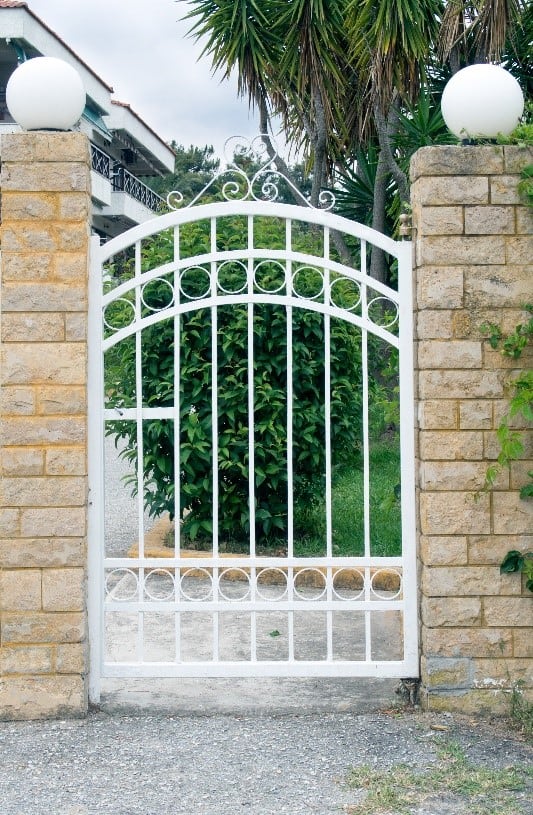 Call a Repair Company You Can Trust!
We know that our customers would like to have high quality work that is done right the first time That is why Hotshot Gate Repairs makes sure that our repairs and installations are done by highly trained and professional technicians.
Our staff at Hotshot Gate Repairs are more than happy to answer all your questions regarding the repair or installation of your pedestrian gate. We make sure to give you an honest and affordable price for your pedestrian gate needs. Call a repair company you can trust, call Hotshot Gate Repairs today!
Let us help you with your gate needs!